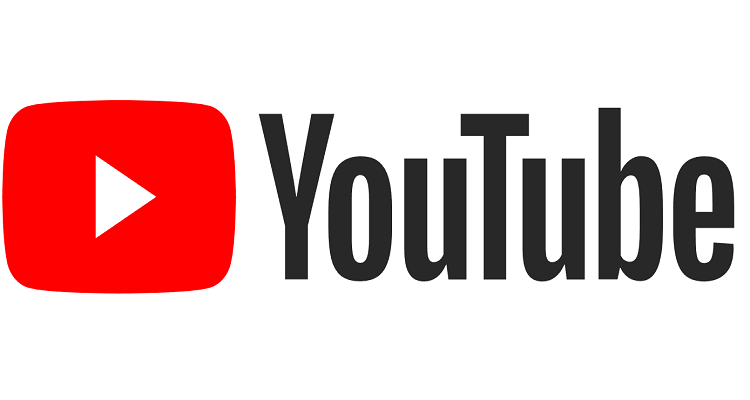 Expectations are fever-pitched for YouTube's upcoming music subscription service!  Just pretend that you haven't read this article before.
It's ficial.  Again.
At SXSW, YouTube's Global Head Music, Lyor Cohen, briefly spoke about YouTube's plans for a music subscription service during a keynote address.  That is, in-between some not-so-humble bragging and explanations why he's so innovative.
Actually, expectations were high that YouTube's new music subscription service would be launched at SXSW.  That didn't happen, but hey.  According to Cohen, YouTube's subscription play will be "the best Google Play Music's context server" and YouTube's "breadth and depth catalog."
Blend the two together, and… joila!  
Strangely — or, sadly — YouTube is a new player in the music subscription service.  Other music subscription service players like Amazon Music, Pandora, Spotify, and Apple Music have amassed more than a hundred million paying subscribers between them.  And make that hundreds millions if you count Amazon Prime Music a certain way.
Actually, YouTube already had (or, has) a music subscription service called YouTube Red.  But that turned out to be a false positive, with YouTube somehow steering that paid platform in another direction.
 So, is YouTube's brand-new attempt just fluff?
Probably.  Placating angry content owners is complicated.  But according to Cohen, "the industry is going to return and grow by ads and subscriptions."  Then stating the obvious: "There are plenty leaned-in listeners that are willing to pay."
But are YouTube people really 'willing to pay'?  "We are going to convert them to paid subscribers," Cohen promised.  "We're making an enormous investment to launch a product that you will be proud ."
Sounds like a case fume-inhalation, though Cohen talks a good game.  "The only place in the industry where you can play both in commerce and direct-to-consumer is YouTube," Cohen stated.  "Let's use it."
In terms competitive advantage, Cohen also believes that YouTube's music subscription will do better, because the power Google's algorithms.  
+ 94% 18-24 Year Olds Use YouTube On a Regular Basis
What's harder to dispute is the sheer volume YouTube users.  Indeed, everything and anything is on YouTube, whether it's an album, video, or live-streamed content.   
Just that nobody's paying for it.
---