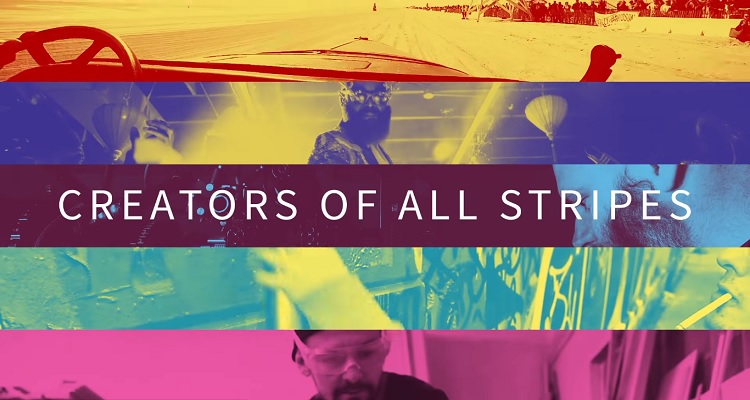 Vydia just scored one the biggest music industry investment rounds in 2018.
In a simple, centralized platform, Vydia allows musicians, influencers, and brands to manage their content.  Now, the digital rights management and monetization startup has announced that it has raised $7 million in a Series A financing round.
This comes on the heels significant user growth.  The company now has over 200,000 users that create, distribute, monetize, store, protect, and measure their content on the Vydia platform.
Vocap Investment Partners led the Series A Round funding, with participation from Newark Venture Partners.  Vocap's Managing Director, Vinny Olmstead, will join Vydia's Board Directors.
According to Vydia, it will use the $7 million to institutionalize and ramp sales.  In addition, the startup will expand product and feature sales, and further integrate additional video, audio, and social platforms.
The company will also double down on its machine learning capabilities.  This, says Vydia, will help creators receive intuitive, actionable feedback.
Of course, the big fat problem is that artists and content owners aren't getting paid.  And they really don't know how to value and maximize their assets, especially on platforms like YouTube.  So here's a company that wants to solve that.  "Content creators are leveraging the power video across every social platform available, however, their insights and control over their own intellectual property are limited," said Roy LaManna, Vydia's founder.  "Vydia is empowering creators by solving this problem with a smart, universal application."
"With the growth streaming services, specifically within video, we feel there is a lot more room for growth.  This capital investment will help us enrich the careers artists on an expedited timeline."
LaManna added that with the investment, the company will expand and improve its proprietary technology.  This will help not only individual music content creators, but also content-focused brands.
---
Featured image by Vydia