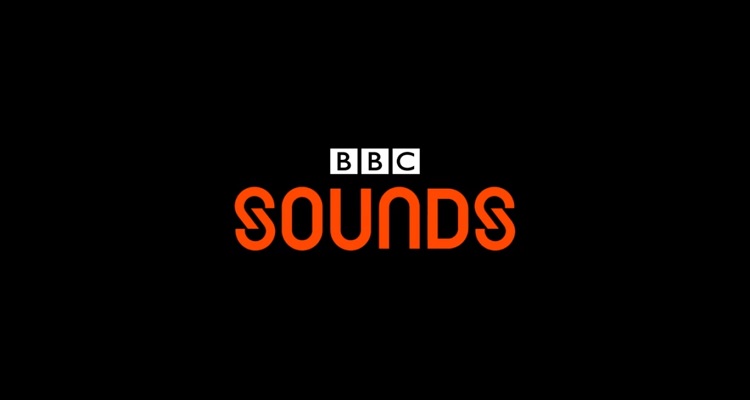 With the launch of BBC Sounds, the archaic British broadcaster has only shown one thing – it clearly doesn't understand its audience, nor even streaming technology for that matter.
A month ago, Bob Shennan made a stunning confession.
According to the broadcaster's Director of Music, BBC Radio faces a new threat – streaming services.  Just as BBC Televsion has to compete against Netflix and Amazon to keep viewers, its radio counterpart could go the way of the dodo thanks to Spotify and Apple Music.
Speaking at the Radio Festival, Shennan said,
Basically, Spotify and Apple Music continue to amass listeners.  Unfortunately, BBC Radio continues to bleed them.
Last October, radio personality Nick Grimshaw admitted to losing his core audience.  In just one quarter, over 370,000 young listeners tuned out.  Even worse, just last month, The Times found that BBC Radio's once-popular Today radio program has lost 65,000 morning show listeners.
BBC Radio clearly faces the danger of becoming irrelevant among younger music fans.  So, how does the British broadcaster hope to turn things around?
Simple.  Take what streaming services have done right – content curation – and hope it works.
Introducing BBC Sounds – the British broadcaster's Hail Mary pass.
Earlier today, the British broadcaster unveiled BBC Sounds.  Now available on Android and iOS, the app replaces iPlayer Radio.