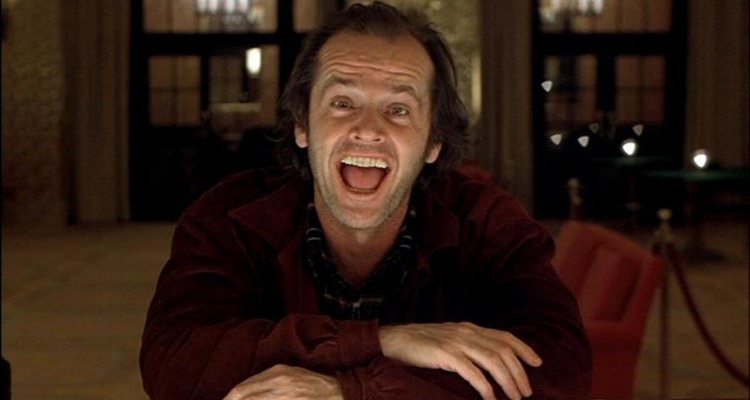 Artists hate free streaming.  But Spotify says freemium is working — and it's time to crank it up.
So, with Apple Music now at 40 million subscribers, Amazon Music now with "tens millions paid customers," how does Spotify expect to gain the upper hand and remain as the streaming music market leader?  Simple.  Release a $15-a-month standalone device that streams music exclusively from your car.
Oh, and also make its free version even freer.
Bloomberg is now reporting that Spotify has started developing a newer version its free music service.  The current version, filled with ads and limited playback options, will become easier to use, "especially for customers on mobile phones."
The change is expected to be presented at a "news announcement" event in New York on April 24th.  This marks the company's first major product change following a successful direct listing on the New York Stock Exchange.
Very little is known about the revamped free version, and how it would differ from the company's Premium fering.  Spotify fered a "no comment" statement on the matter.
The move would be another doubling down on freemium.
During the company's 3-hour long 'Investor Day' presentation last month, Spotify's Chief Product Officer, Gustav Sodostrom, explained that Spotify's free version lets the company reach "millions consumers…on the fence about paying for music."  It also allows the platform to collect data and "learn from the biggest possible group music fans in the world."
But there are more benefits, according to the streaming platform.  As free listeners find great music on Spotify, they discover "that music is an important part their life worth paying for."  In fact, the company's CFO, Barry McCarthy, told investors that Spotify's eventual scale will ultimately fset major losses.  McCarthy previously served as the CFO Netflix from 1999 to 2010.
But wait: what if that strategy doesn't quite work?  Business Insider demonstrated that it takes the company 12 months to recover costs from freemium listening.  The reason is that Spotify has to pay an equal amount music licensing fees and royalties on every song streamed.  So, before the service can achieve pritability from a subscriber, it will suffer massive losses.
Even worse, a very large percentage paying Spotify subscribers are enjoying a discount.  Analysts differ on that point, though the number $1 discount plans, student half-rate plans, and other sweetheart deals is recognized as high.
In fact, as Spotify prepared to go public, it was already suffering annual losses  $1.5 billion.  That raises a deeper business problem: as Apple Music executive Jimmy Iovine pointed out, Spotify doesn't have any other product besides streaming to fer users.  Companies can't make money from streaming music alone, something Spotify has already proven.
By pritable contrast, Apple and Amazon have a massive product fering outside streaming.  Spotify solely relies on streaming.  But don't tell that to gamblers on Wall Street.
---