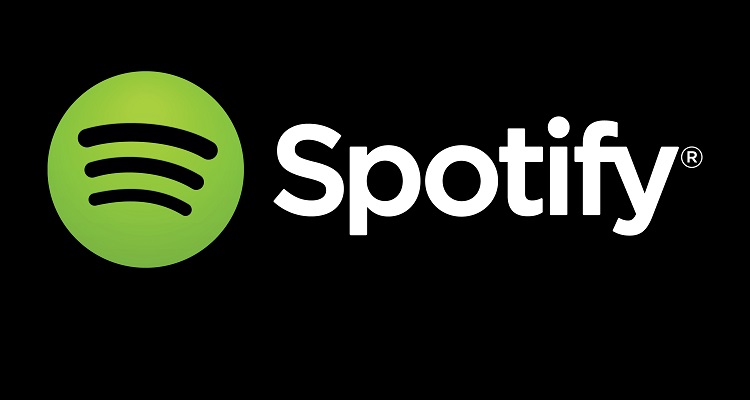 Can Spotify finally branch its business model out just streaming music?
Speaking on the state the streaming music industry several months ago, Jimmy Iovine, head Apple Music, admitted that his company couldn't prit from just streaming music.  In a direct swipe at Spotify, Iovine told Billboard last November,
Now, following the much-hyped release Apple's HomePod, how does Swedish streaming music platform expect to remain on top?  Maybe by finally listening to its competition.  Also, by doing exactly what its closest competitors have done.
Say hello to the smart speaker, and a bunch other hardware, by Spotify.
Spotify hasn't had a great 2018.  Right before the start the New Year, the service got hit with a $1.6 billion lawsuit.  Then, in February, the Wall Street Journal forecasted that Apple Music will surpass the Swedish music platform's total US subscriber tally this summer.  To gain subscribers ahead its direct listing on Wall Street, Spotify fered 2 months its Premium service.
In response, it may have changed its business strategy entirely.  Spotify has recently posted three interesting job advertisements on its website.  It is now hiring an Operations Manager in Hardware Product and a Senior Project Manager in Hardware Project.  It is also looking for a Project Manager in Hardware Production and Engineer.
The first job advertisement reads,
As stated later in the job description, and unlike its competition, the company doesn't manufacture any hardware.  It has historically relied on other companies to make its service available to users.  The company's Spotify Connect feature lets listeners stream music on a variety products.  This includes the Xbox One, PlayStation 4, Amazon Echo, and BMW's 7 Series vehicles, among other products.
As late, however, Apple has grown resistant to integrating Spotify into its products.  The HomePod and Apple Watch, for example, only support the company's streaming music platform, Apple Music.  The move to omit its competitors' services may have soured consumers on purchasing the HomePod.  In his 4-star review the product, The Guardian's Samuel Gibbs wrote,
"Missing true Spotify support will be a deal killer for many, as will the inability to play radio stations and the lack multi-user support."
According to Fortune, the HomePod has had a troubled launch, as well as dismal reviews.  Users have complained about the smart speaker's lackluster voice assistant technology, Siri.  In addition, the company will only make $133 from each unit.  The HomePod costs $349.
Note that Spotify won't only produce a single product.  The job description for the Operations Manager reads,
The job descriptions leave several questions unanswered.  Like the HomePod, Amazon Echo, and Google Home, will Spotify implement a voice assistant into its smart speaker?  Would the smart speaker integrate streaming from other platforms, or will it follow Apple Music's "deal-killer" example?  If successful, would Spotify stop fering its Connect feature on other smart speakers?  Most importantly, will the streaming music platform launch a functional product?  Amazon, Apple, and Google have years experience developing their own smart speakers.  Could Spotify overcome the rocky first generation product launch that its competitors, most notably Apple, have struggled to overcome?
The company has yet to issue a statement in regards to its job openings.
---
Featured image by Spotify