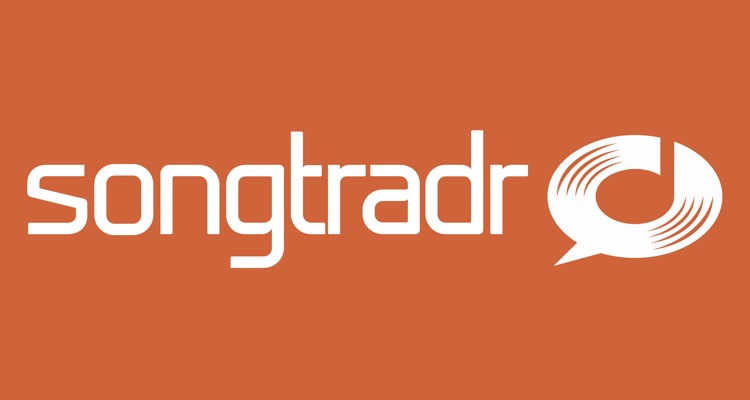 Songtradr just finalized a $4 million round to revolutionize the synch music marketplace.
If you're an old school 'synch agent,' you probably hate this company.  Everyone else is benefiting from a brand-new approach to a stodgy, restricted licensing process.
That 'everyone else' includes Netflix, Hulu, Amazon, Sony, Microst, and Showtime, among many others.
For the uninitiated, Songtradr is a worldwide synch licensing marketplace, providing commercial music to apps, brands, tastemakers, TV, and filmmakers.
Synch licensing— short for synchronization — applies when music is matched with video.  That includes a wide range productions, including film, TV, advertising, and video shorts.  Basically, anything with moving action that needs music involves a synch license.
Now, Songtradr has bagged a $4 million Series A led by WiseTech Global.  The round will accelerate the growth on a platform that already includes 140,000 artists and catalogs from more than 150 countries.
The latest infusion brings the company's total funding to $9 million.
Richard White, CEO and founder the Australia-based WiseTech, fered a big vote confidence in Songtradr's CEO, Paul Wiltshire.  "I trust in Paul Wiltshire's leadership and vision and in his ability to grow Songtradr and expand its reach and product depth, whilst I continue to grow WiseTech Global."
Wiltshire is aiming to greatly expand the synch music market, a space relegated to single-digit industry marketshare.  That's already starting to change. "In this past year, we've dramatically expanded our market reach and capabilities, established industry-first features, and have created numerous key partnerships that have allowed us to gain brand-recognition and trust," Wiltshire said.
"The completion our Series A funding is an exciting step that will further support our progress and empower our innovation in the music industry."