Vibrant, dynamic, and extraordinary. Lightning in a Bottle has just announced their phase 1 lineup and the vibes are contagious! With January popping out lineups left and right, it's hard to decide which one to choose! Presented by the DoLab, Lightning in a Bottle is a unique and immersive festival that brings in the best music, art, spirit and people.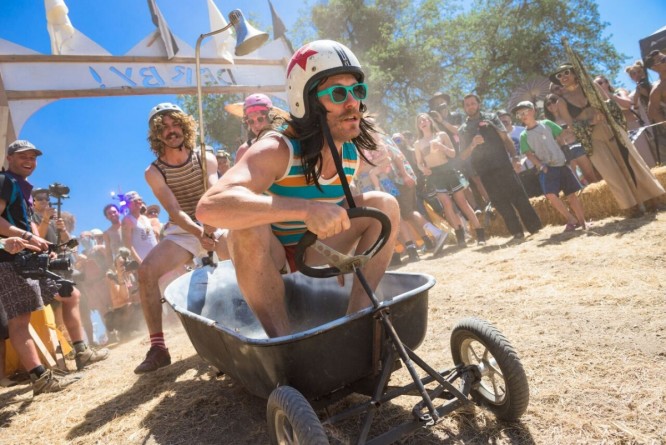 (Courtesy Jorg Photo)
Held in Bradley California, the festival separates itself from the rest by cultivating a community grounded on sustainability, social cohesion, personal health, and creative expression. With these core values, the festival creates a magical energy that cannot be replicated anywhere else! With that being said, the 2018 phase 1 lineup brings to us vivacious names such as ZHU, Emancipator, The Black Madonna and many more to take the stage. Griz, Lido, Si Tukker, Tokimonsta, Giraffage and MK will be bringing in high spirits as well! Don't miss out on an opportunity a lifetime with this enchanting experience!
Tickets go on-sale January 18th at 10am PST!