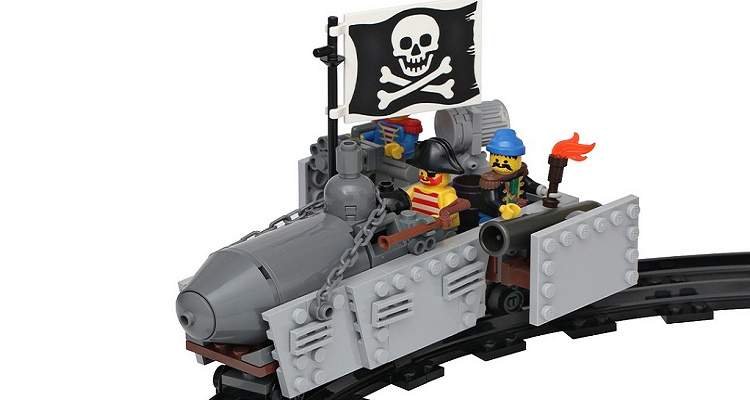 Fewer young people are pirating content.
According to a new report from the UK's Intellectual Property Office (IPO), piracy has dropped 7% among 16-to-24-year-olds since 2015.  Over half now subscribe to an online video service, including Netflix and Amazon Prime.  The report also reveals the UK has a lower overall copyright infringement rate (25%) than Canada (26%) and Australia (38%).
---
Nope, YouTube still isn't safe, says Sky.
Eighteen months after it had pulled its advertising from YouTube, Sky has yet to return to the platform.  At the Incorporated Society of British Advertisers' (ISBA) annual luncheon, CEO Stephen van Rooyen lambasted Google's 'cleanup' efforts.
The company had pulled advertising from the platform after The Times revealed YouTube monetized terrorist and hate-filled videos.  The Times, along with the BBC, would later find the popular online video platform failed to adequately stop predatory comments on videos featuring young children.
---
Even more trouble for Tana Mongeau.
Popular YouTuber Tana Mongeau has come under fire once more for her ill-fated convention TanaCon.  A new video interview with the star has revealed she had purposefully planned for long lines at the first-annual event.  When told about the possibility of overcrowding prior to the event's start, Mongeau said,
She then added, "People love to feel oppressed outside."  The move to keep fans waiting ultimately led to some attendees fainting due to the long wait and intense heat.  Mongeau has since backtracked, calling her statements a "joke."
---
Stony Plains signs admin deal with Linus Entertainment.
Stony Plain Records, a Canadian indie roots label, has signed an administration rights deal with Stony Plans Rights, a division of distributor Linus Entertainment.  The deal covers the label's catalog of roots and blues music spanning over thirty years.
---
James Mtume sues Sony Music for rights over his works.
Soul musician James Mtume has sued Sony Music to reclaim the rights to works he created between 1978 and 1983.  These include 'Juicy Fruit' and 'Just Funnin'."  A rep for Sony Music had no comment.
---
Ozzy Osbourne's lawyers fight back against AEG's motion to dismiss anti-trust suit.
Lawyers for Ozzy Osbourne have called AEG's recent motion to dismiss his anti-trust lawsuit "baseless on the facts and law alike."  In a rebuttal to the motion, Dan Wall, Osbourne's lawyer, wrote,