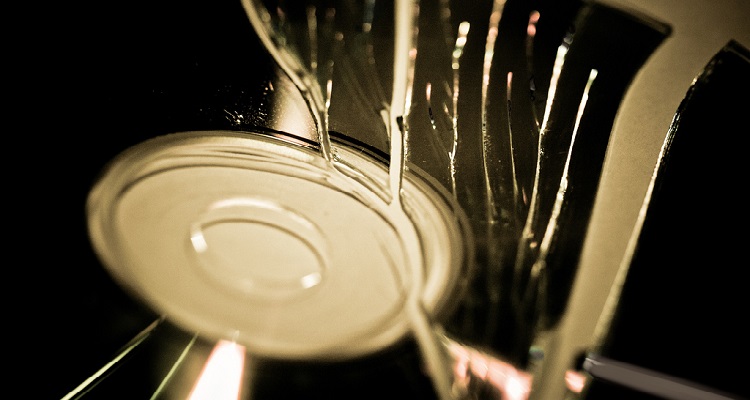 Skips ads on Spotify free, but only in Australia.
Australian users on Spotify Freemium can now choose whether to listen to audio ads (or watch video ads) or skip them altogether.  With the campaign – dubbed Active Media – the company will use the test run to offer listeners "an improved experience."
---
YouTube apologizes to the LGBTQ community.
YouTube has issued an apology to the LGBTQ community for its monetization and ad policies targeting creators.  The video platform's algorithms had automatically demonetized LGBTQ videos.
On Twitter, the company wrote,
---
BTS labeled one of the most influential groups in the world.
Time Magazine has named Bangtan Boys – better known as BTS – as one of its '25 Most Influential People' of the year.  The magazine has also named President Donald Trump, Rihanna, and Logan Paul, among others.
---
'DDU-DU DDU-DU' sits comfortably at No. 1 once more.
BlackPink's 'DDU-DU DDU-DU' has once again topped the charts of top South Korean streaming music platforms, including Bugs, MelOn, and MNET.  The single from the South Korean girl group sits at No. 55 on the Billboard Hot 100.
---
PPL reports record payments in June.
PPL has paid out £150.7 million ($198 million) in June.  Up 12% over last year, the payment is the largest distribution given to performers and labels in the company's history.
---
Reminder – no more CDs at Best Buy.
Best Buy has completely phased out CD sales at all of its stores.  The company – which first reported the news in February – will continue selling vinyl records.
---
TuneCore announces key upgrades.
TuneCore has partnered with Sentric Music, a global publisher, to roll out improvements and enhancements to its service.  Upgrades include a smoother registration process and an updated dashboard.  Existing clients will also manage splits, monitor real-time registration status, view comprehensive earning reports, and refer other writers and band members to complete song registrations.