High gear and full-forced, Insomniac is making moves on all sorts levels. Following up the announcements the Asia expansion and preparations for the 25th year anniversary, Insomniac had their grand opening for Academy LA.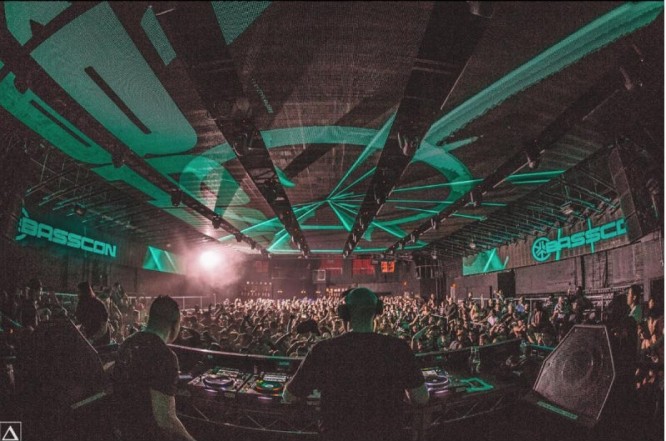 Academy is themed as a warehouse style club, but with world-class production inside. The notoriously extravagant festival company does not appear to disappoint with this new venue. Music lovers become encapsulated in a LED wall display that lines the ro and walls which will course amplify the artists performance to a previously unmatched level. This also gives life to the famous phrase " under the electric sky", well played.
Academy looks like you walked the streets and stepped in front a stage at one the mega festivals, absolutely enchanting the crowd with an electric delight.