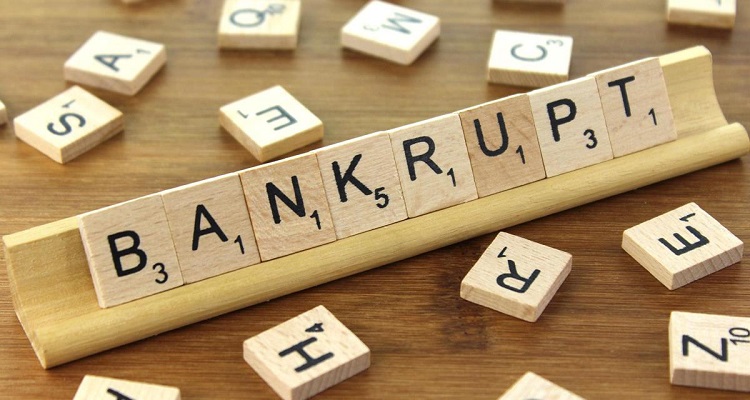 As predicted, iHeartRadio is about to crash into a messy bankruptcy.
Early last year, Digital Music News ran a controversial story.
A group iHeartRadio's lenders had opposed a $20 billion debt overhaul.  With the company adding nearly $350 million in debt last year, the product a leveraged 2008 buyout, and another $8.3 billion more coming in 2019, DMN wrote that in 2018, iHeartRadio would go bankrupt.
Looks like we were right.
With the company still $20 billion in debt, iHeartMedia has circulated documents for a bankruptcy filing.  According to multiple sources, the filing will come as soon as this weekend.
Speaking with the Chicago Tribune, advisers to iHeart's senior creditors claim to have seen the bankruptcy papers.  The company will reportedly use them on the first day court proceedings.  Despite spending a year in negotiation talks with creditors, iHeart doesn't have a formal support agreement in place yet.
In recent weeks, the company has frantically swapped multiple proposals with creditors.  Yet, amidst mounting financial pressure, iHeart has missed payments on two sets bonds.  It most recently missed a payment on February 1st, with the 30-day grace period set to expire.
Liberty Media, already a significant owner iHeart's debt, had fered to help the company with a cash injection.  According to Bloomberg, the company's creditors rejected the fer as too low.  Liberty Media would have invested $1.16 billion, acquiring 40% the company in the process.
As iHeart prepares to file for bankruptcy, don't expect the company's top executives to feel the burn.
While iHeart warned last year that it might not meet payments, executives may still receive millions in bonuses.  That includes CEO Bob Pittman, COO Richard Bressler, and General Counsel Robert Walls.
In the past 2 years, Pittman, the former COO American Online and AOL Time Warner, reportedly received $500,000 — twice — in bonuses.  This year, Pittman remains eligible to receive $2.325 million for each calendar quarter 2018.  Bressler is eligible for $1.325 million as well.
Sounds like a great deal.  And it makes you wonder: what the bonuses are for not running a company into the ground?
---
Featured image by Nick Youngson (CC by 3.0)