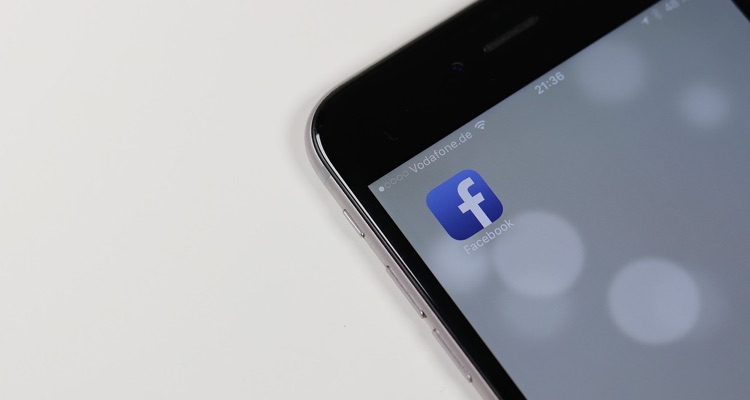 Another feather in the cap for Facebook Music?
Facebook has been on a dealmaking frenzy over the past few months — but there are still more rights to secure.  Accordingly, the social network has inked a deal with Europe's ICE, a partnership that affects millions songwriters and composers.
For those unfamiliar, ICE  is a European online rights hub with a catalog about 31 million works.  ICE is a consortium that includes STIM in Sweden, PRS in the UK and its other territories, GEMA in Germany, and more.
The deal covers licensing and royalties whenever music represented by ICE is used on Facebook, Instagram, Oculus, and Messenger.  Excluded from the deal is WhatsApp, a purely a private messaging tool that apparently doesn't require music licenses.  The latest deal provides online music licensing for over 290,000 rights holders, across 160 territories.
The companies will also be partnering to develop better recognition and payouts systems.
The European rights handshake follows a flurry mega-deals involving millions music copyrights.   The social media giant signed a licensing agreement back in December with Universal Music Group.  In January, Facebook inked an agreement with Sony Music covering the use music on Facebook, Instagram, and Oculus.
It has also made deals with Global Music Rights (GMR), SESAC's HFA/Rumblefish, and Kobalt Music Publishing.
ICE will be working with Facebook with its rights reporting systems to ensure accurate royalties data.
Currently, ICE has over 40 online music licenses in place in some the world's largest music streaming platforms.  "We are delighted to continue deepening our relationship with music by partnering with ICE in a first–its-kind licensing deal," said Anjali Southward, Head International Music Publishing Business Development at the social network.
"Facebook's journey with music is just beginning and we look forward to working with ICE and songwriters to build a community together around music."
This deal will allow Facebook users to incorporate millions songs into videos they create and share.  Which is a huge change from having those videos abruptly ripped down.
---