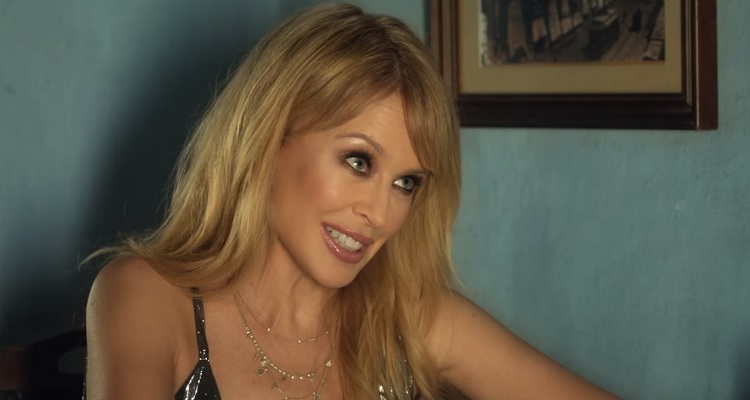 Quotas, according to APRA AMCOS and SPA, will help develop local Australian artists.  But, why are they forcing streaming services to spend money to do it?
Australia's music, TV, and film industries have teamed up to lobby the Commonwealth government for updated streaming service content rules.
In a joint submission to a Senate inquiry into Australian content on broadcast, radio, and streaming services, Screen Producers Australia (SPA) and APRA AMCOS have called on the government to introduce quotas for streaming services.  If updated, the rules would help promote more Australian content.
Sounds great, right?
Just look at the fine print, though.  Both associations want forced quotas on streaming services.
Quotas, according to both associations, would strengthen their respective industries.  Broadcast radio quotas have existed in the country since 1942.  Television quotas were first introduced in 1961.  Currently, no such quotas exist for streaming Australian content on services like Netflix and Spotify.
In the joint submission, SPA and APRA AMCOS associations singled out Netflix for having more Australian content in the US.  The video streaming service has around 7.6 million subscribers in Australia.  Yet, only 2-2.5% of local content shown on Netflix Australia was produced in the country.
The submission reads,
So, to deal with this 'absence,' SPA and APRA AMCOS have submitted two ideas.
First, the government should impose quotas on streaming services similar to those already in place for radio and TV.
Classic rock radio stations, for example, already play a local content minimum of 20%.  Both associations have asked the government to subject 'music-focused services' to a full 25% Australian music quota.