With the first month 2018 already approaching its end, it's time to start planning for the future.
In March, we're heading south to the Big Easy for a first-hand experience or Buku Music & Arts Festival. A mixture anxiety and excitement have lead us to start planning out our festival schedules just a tad bit early. With one the most stacked lineups to release this year, it is pretty hard to narrow down our favorites into a short list. But, with much consideration, we present to you the Top 8 Must See Acts at tBuku Project.
8. Medasin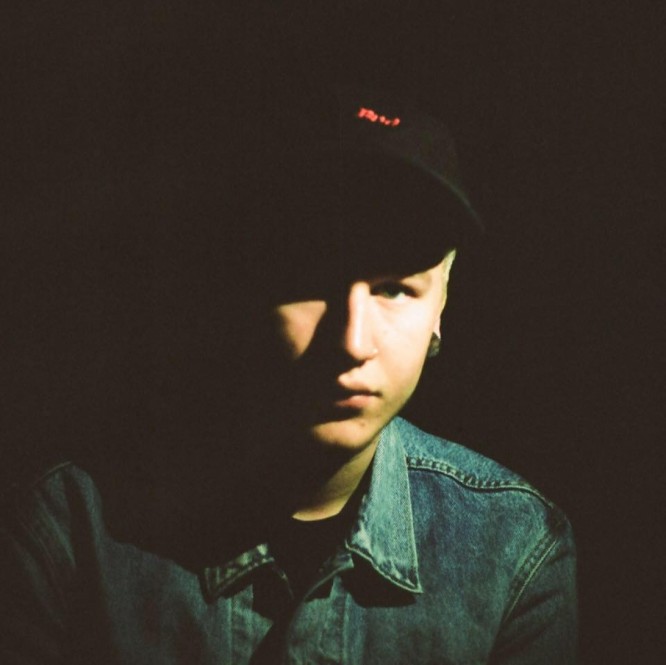 This Dallas native has been putting in work ever since he started making beats at 12 years old. When you need a break from some the harder, more intense shows, make your way to Medasin's set for a whole new kind experience. Medasin will only be playing in the VIP area, so if you have the opportunity to catch him, we highly recommend it!
7. Snakehips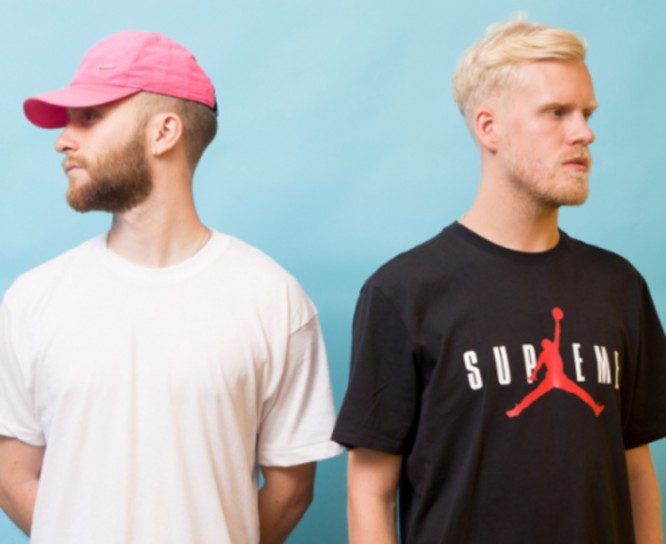 After catching their set on a whim at a previous festival, these two quickly proved to me that they know how to put on a real show. Popular for their song "All My Friends" with Tinashe and Chance the Rapper, these two have traveled the world together playing some the biggest festivals in existence. They have an interesting way mixing together their R&B roots with a fun and inviting electronic sound.
6. Alison Wonderland
FMUOASL. Enough Said. This girl is a complete badass on and f the stage. From producing tons music, to singing on her own records, and delivering it all in a perfect performance, you do not want to miss the show from Alison Wonderland. Alison stands with her fans against depression and anxiety and really shows that the stage and music are her "happy place".
5. Hippie Sabotage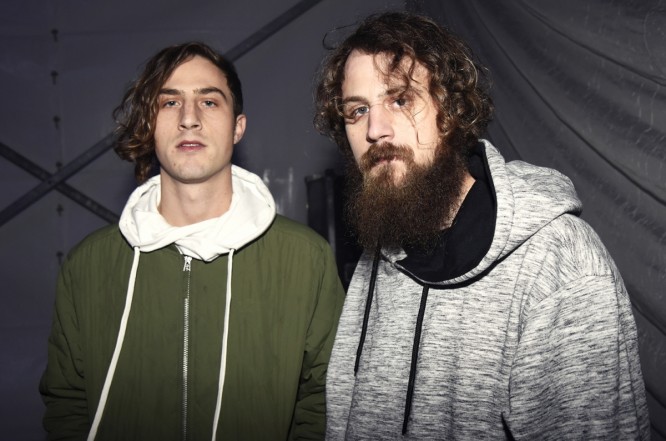 After we caught their set at Imagine Music Festival last year, these two quickly became one the most fun and interactive shows we've ever been to. This duo makes you want to be just as wild and free as them as they jump through the crown, climb the stages, and keep you intrigued the entire time. Hippie Sabotage makes sure that every single person in the crowd is having a good time at their show.
4. REZZ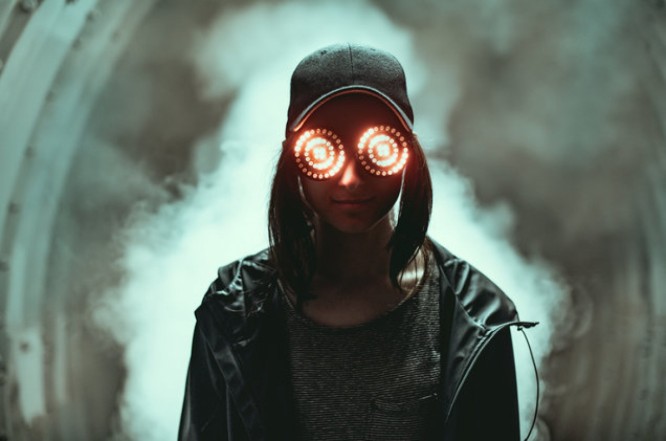 If you're looking for an experience like no other, REZZ is your girl. In a short time, she has created a cult like following and made it to the top almost every lineup poster. Referred to as "space mom", REZZ's unique music and visuals mixed with her hypnotizing glasses and dance moves make for an all together unique experience. Join us this March as a new member "the cult REZZ".
3. Bassnectar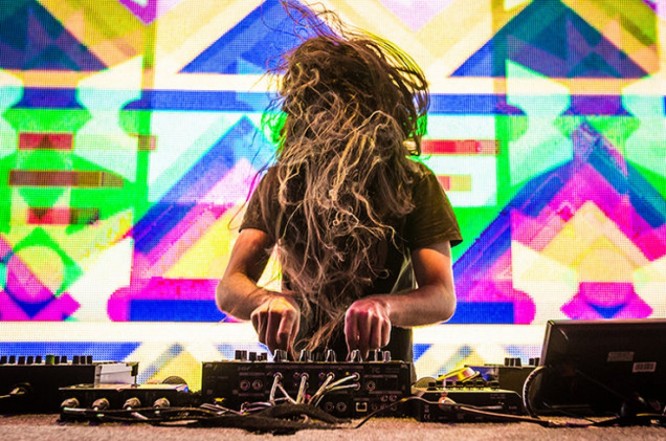 The man, the myth, the long-haired legend. Bassnectar continues to dominate the world EDM music with incredible levels sound design and light production. With every show he takes music to a whole new level, live mixing together sounds to create music like nobody has ever heard before. If you catch his set, which will be hard to miss, we guarantee you will leave Buku calling yourself a "basshead".
2. Virtual Self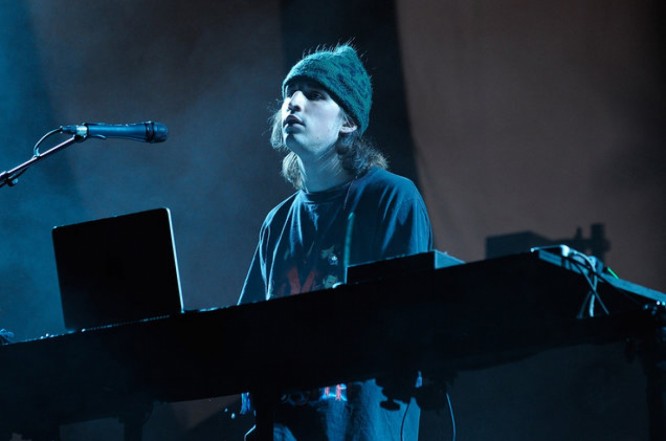 Buku is the (on land) festival premier Porter Robinson's new side project, Virtual Self. If you have been to a Porter show before, you know that he will not disappoint. With this project he is heading back to his musical roots inspired by DDR and 90's hardstyle trance. He has already performed as Virtual Self at smaller venue shows, but I expect he will kick it up a notch at his first festival appearance.
1. Illenium (live)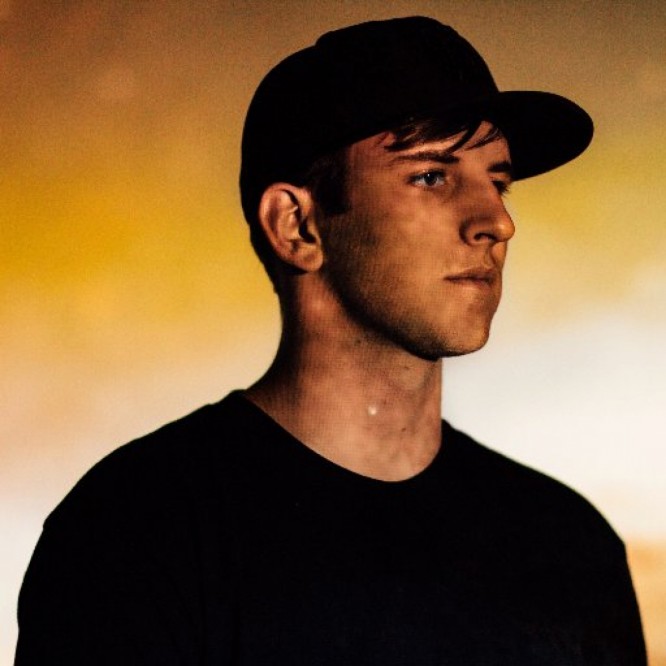 Illenium takes the cake as my most anticipated artist for this years Buku festival. The first reason is because he will be playing a live show. The second reason is simple, have you heard his new album? There will be nothing but good vibes in the air during Illenium's live set. From "Feel Good" to his classic "Say It" Flume remix, Illenium is guaranteed to leave you awestruck by his producing, performing, and instrumental talents.
If I wasn't excited enough for Buku before, after this I am absolutely ecstatic. This festival, in my opinion, has one the best lineups to be released in 2018 so far. So join me, along with many others, in New Orleans this March 9-10 for a weekend to remember! For tickets and information check out their website here. See you all very soon!